As a former Paramedic, serving those who serve is a personal mission for Chris. Chris first started serving the community as a volunteer EMT with Ogden-New Hanover Rescue Squad, then an EMT-Intermediate with Pender East EMS, and eventually a Paramedic with NHRMC EMS. When Chris started his real estate business in 2004, he knew he wanted to use his business to give back and serve others. Chris believes in his motto, "Real Estate With A Purpose". Through his relationships, Chris has been blessed to help many local Heroes over the years to accomplish their real estate goals. In 2019, Chris partnered with Homes For Heroes to create Cape Fear Homes For Heroes, a program dedicated to serving and providing financial benefits to the local Heroes that serve or have served our community and country.
Heroes include current and former:
EMS
Firefighters
Law Enforcement
Military
Healthcare Workers
Teachers
911 Dispatchers
Since starting Cape Fear Homes for Heroes in 2019, Chris has given back over $132,000.00 to local Heroes! Chris strives to connect with and serve as many Heroes as possible, so if you or someone you know is a Hero, Chris would be honored to help.
For more information, check out our website: http://www.capefearhero.com/
Thank you for serving our community!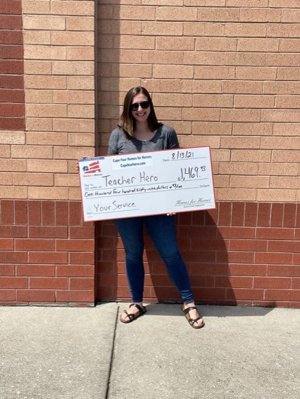 .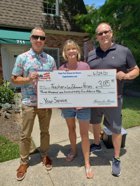 .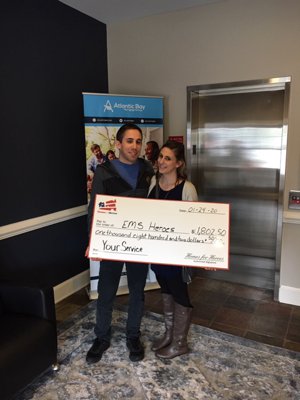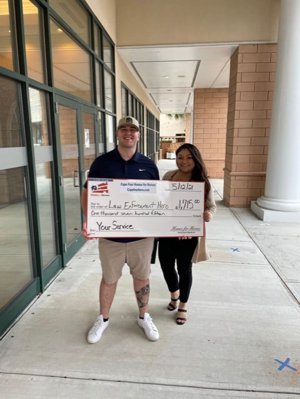 .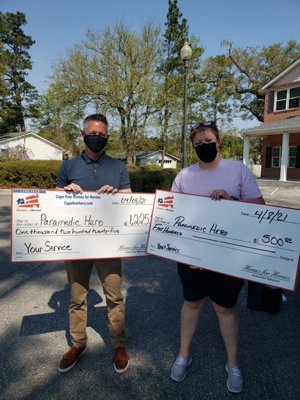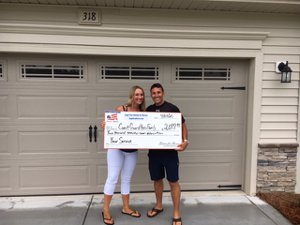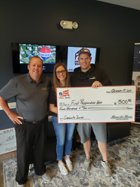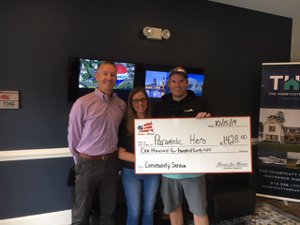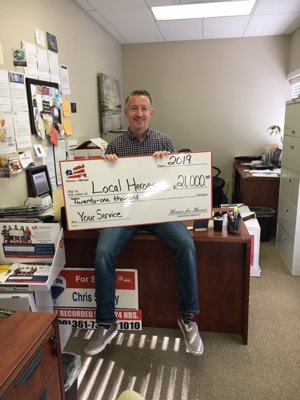 .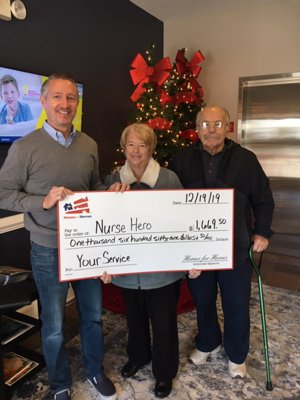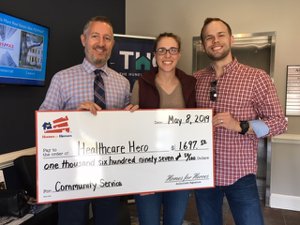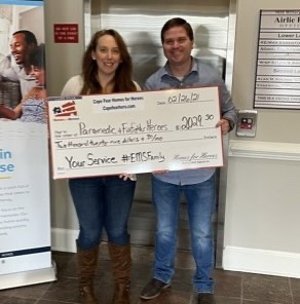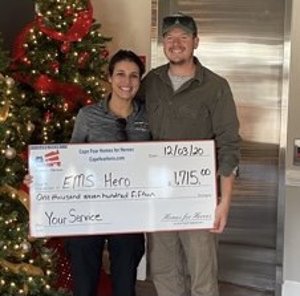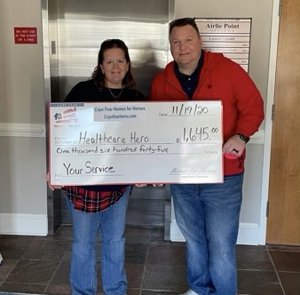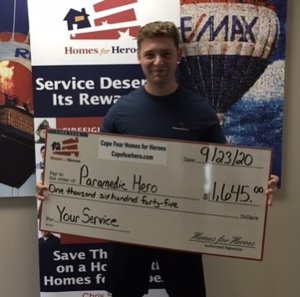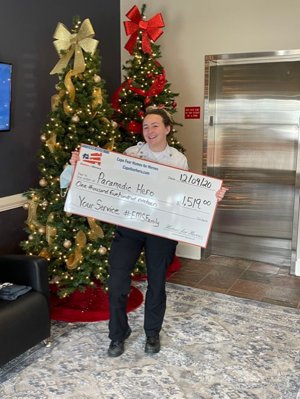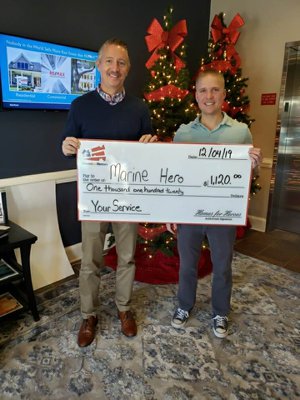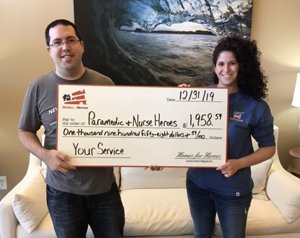 .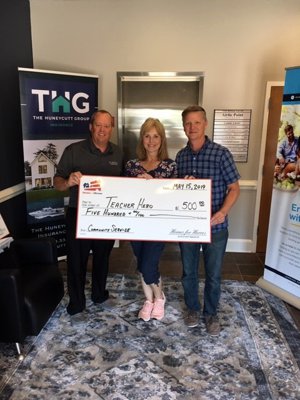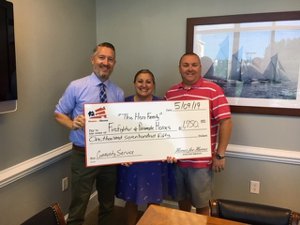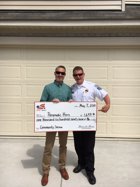 .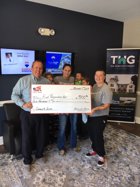 .
.
.

.
.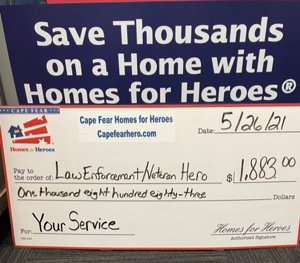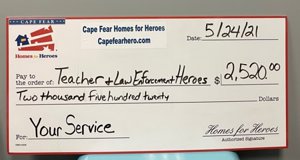 .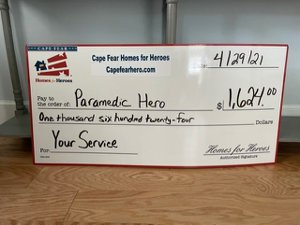 .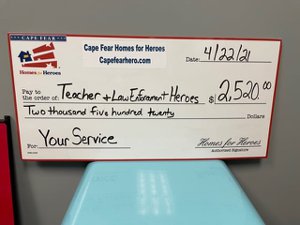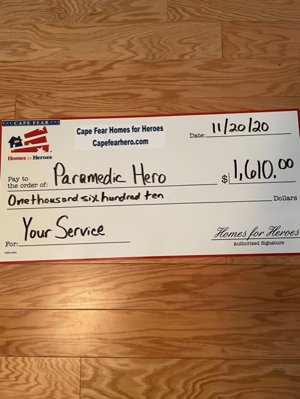 .

.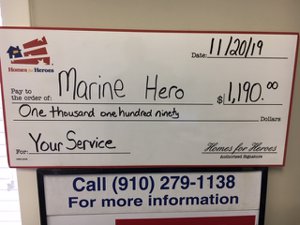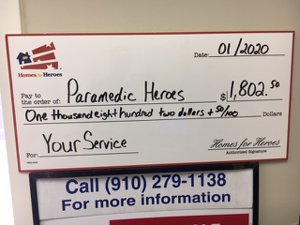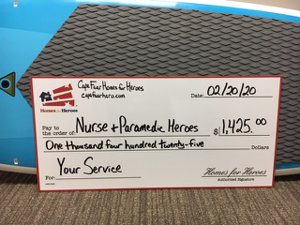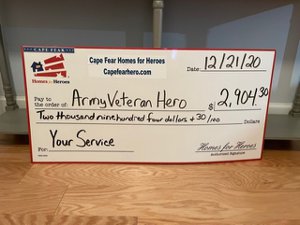 .